The Global Leadership Summit 2023
Thursday, August 3, 2023 8:00 AM - Friday, August 4, 2023 5:00 PM (EDT)
Description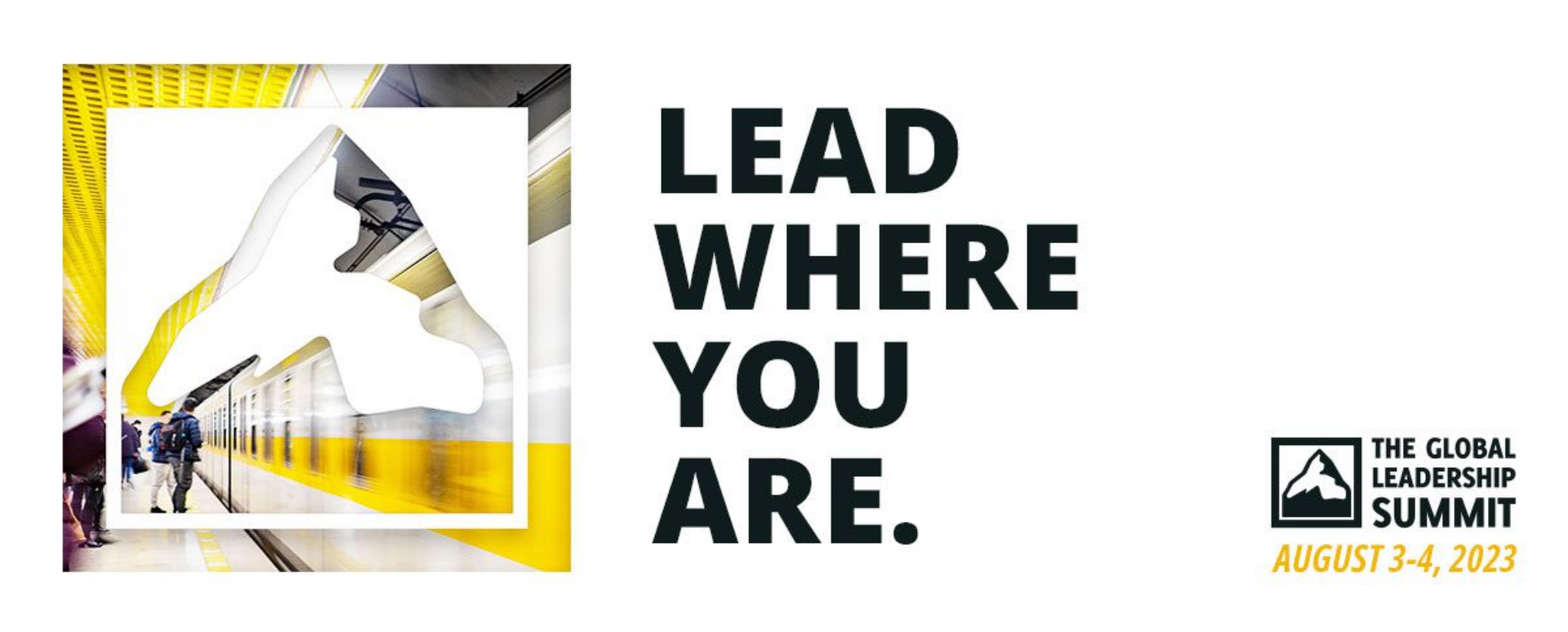 The Global Leadership Summit (GLS) is the largest leadership experience in the world which partners with local churches, ministries, and organizations to help leaders to grow and become a catalyst for change. With the partnership of industry-leading experts that represent the best of ministry wisdom with marketplace insights, GLS will inspire and equip you to lead boldly and wisely, no matter where you serve in the world!
Speakers include: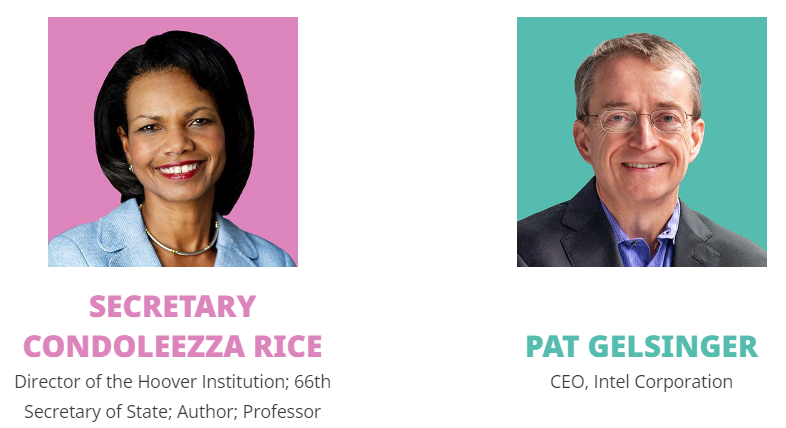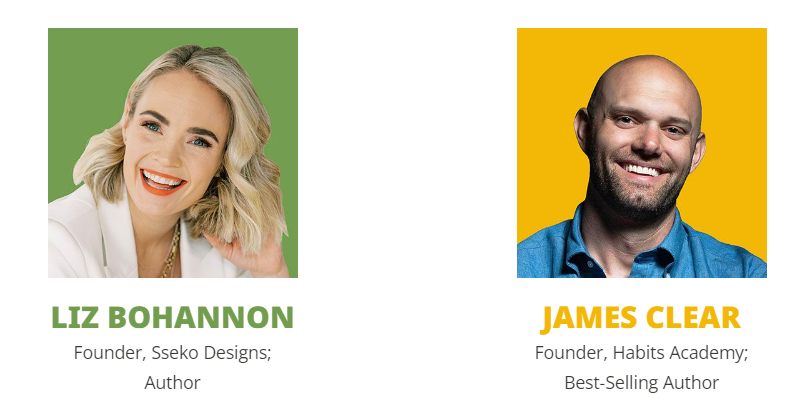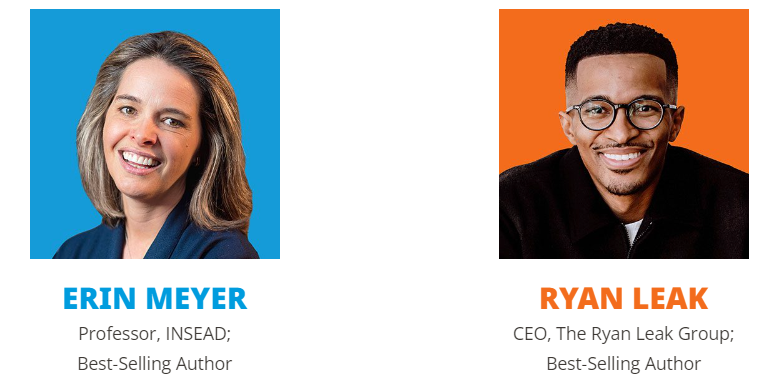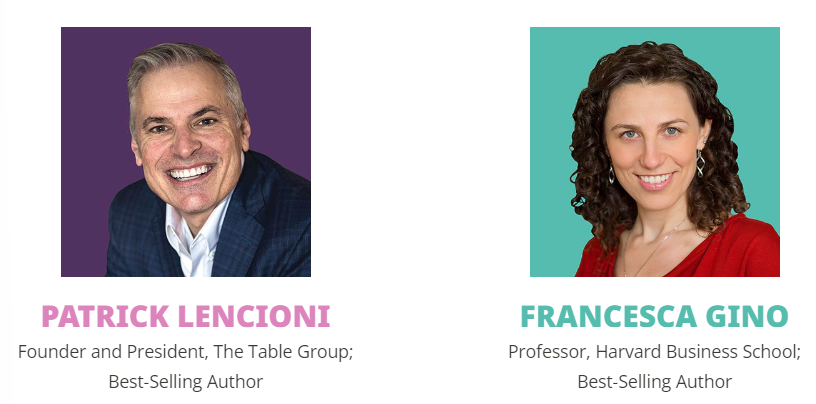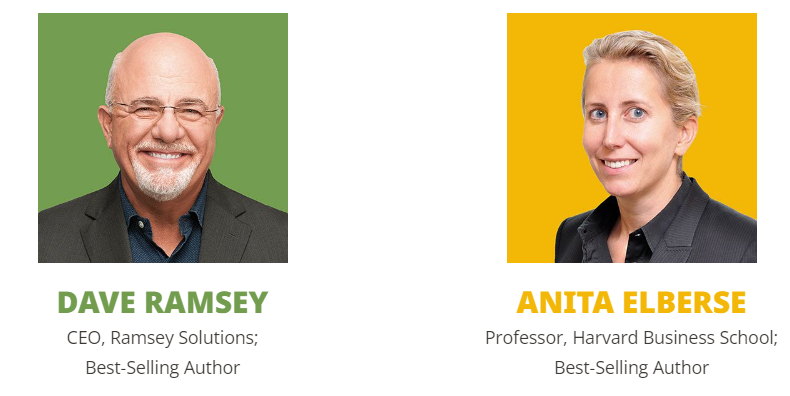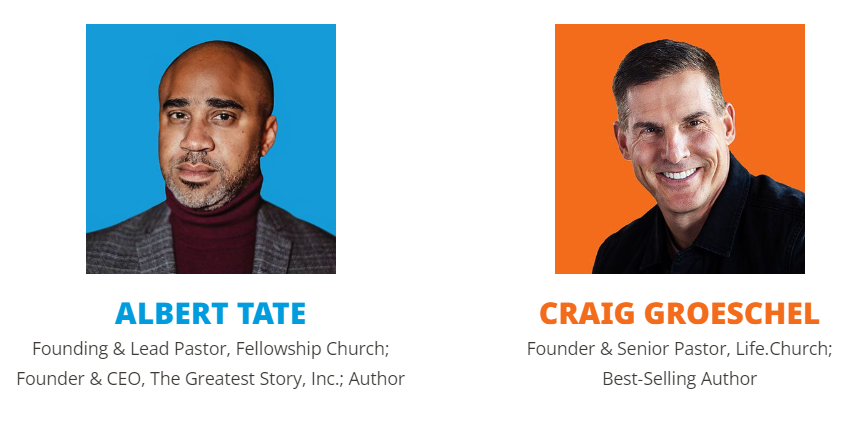 For more information and to register visit: https://globalleadership.org/summit/
Various In-Person and Online
Engage ONLINE from anywhere...or find an in-person host site in your city.
Thursday, August 3, 2023 8:00 AM - Friday, August 4, 2023 5:00 PM (EDT)